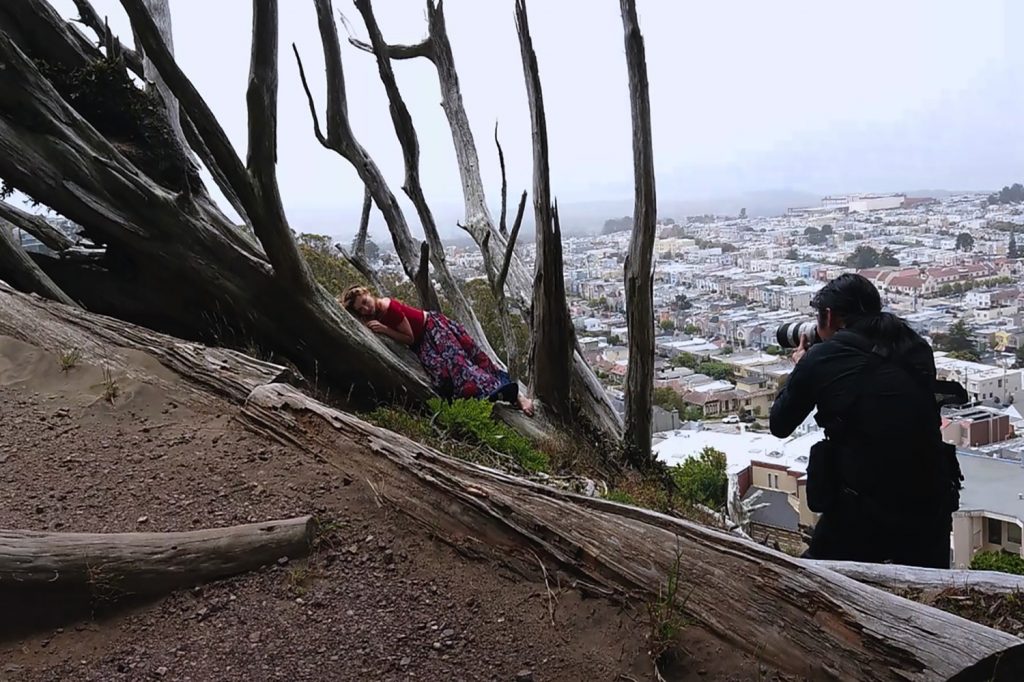 Photomochi is a leading media production studio located in the San Francisco Bay Area.
Our team specializes in filmmaking and photography.
Endlessly honing our craft in content creation, we seamlessly integrate all levels of the production process to develop timeless work and imagery.
We seek to leave a beautiful legacy through our uniqueness in visual artistry.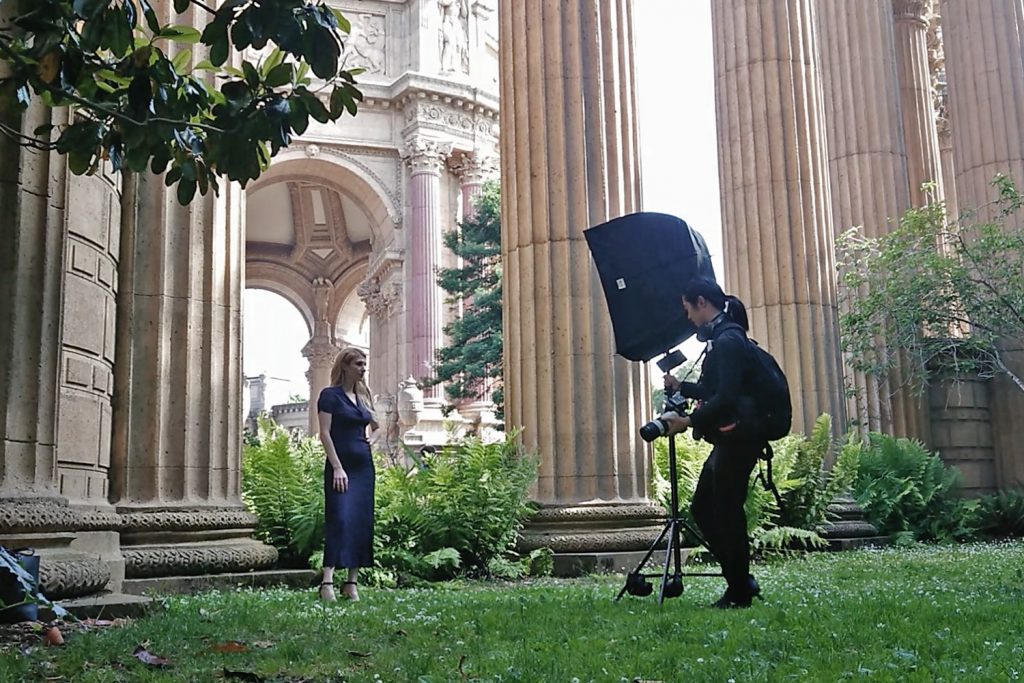 Our photography & cinematography packages include:
Portraiture
Fine Art
Fashion
Product
Commercial
Landscape
Architecture
Wedding
Documentary
Travel
Interview (both video and audio recording available)
Feature films (fully trained gaffers and camera operators with crew experience available)
Behind-the-scenes (Second shooters available)
Video blogs (YouTube, Vimeo, Dailymotion)
Aerial footage (DJI Mavic Air, DJI Phantom 4 Pro+, DJI Inspire 2)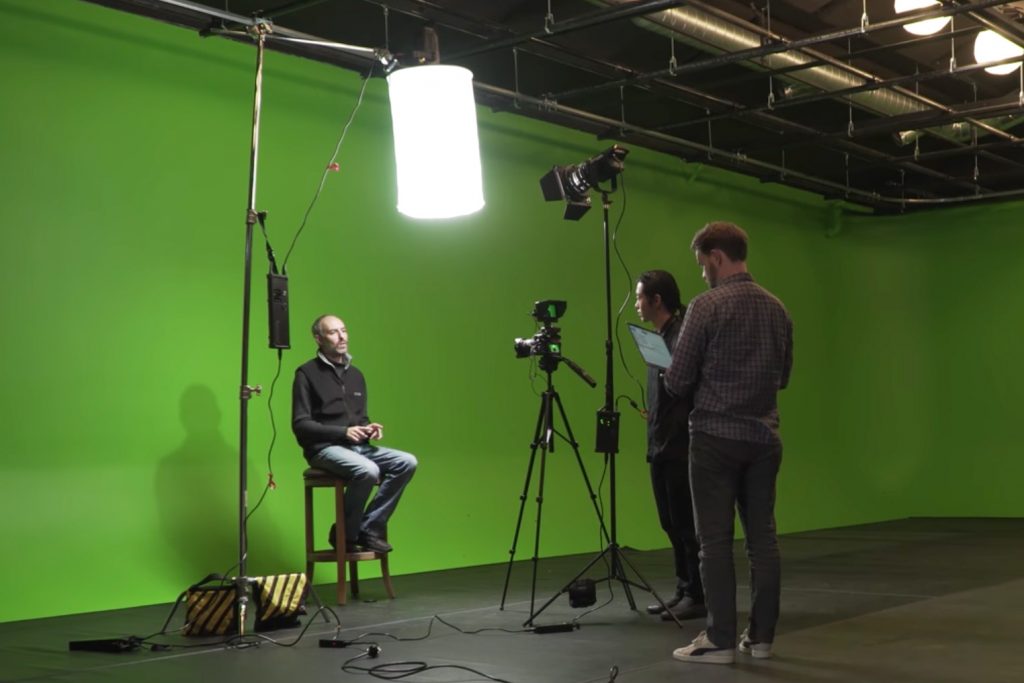 Our production process:
Pre-production – client meeting for project proposal, develop creative treatment, shot lists (video), location scouting, equipment and location rentals, talent acquisition, and general logistics planning.
Production – complete photography / cinematography shoots.
Post-production – full color grading, editing, and digital mastering / proofing of deliverable(s).
Marketing – Branding, social media, and various promotional services available.
Products:
Photo albums, books, and prints. Physical print mediums and sizes all fully customizable.
Digital media files (RAW / LOG / graded / special effects and filters)